"Let the Beauty of What You Love Be What you Do!" -Rumi
Lynn of F as in Flowers was an absolute pleasure to work with! She is professional, she listens intently, and she makes suggestions that will fit within your budget. She has an amazing eye for design and works wonders with varying color palettes and textures! Lynn made my wedding a dream come true! Her design was far better than I could have ever imagined and I am truly thankful to have worked with her. Lynn will take your vision to the next level and you will feel completely at ease with her at the helm. Thank you Lynn!!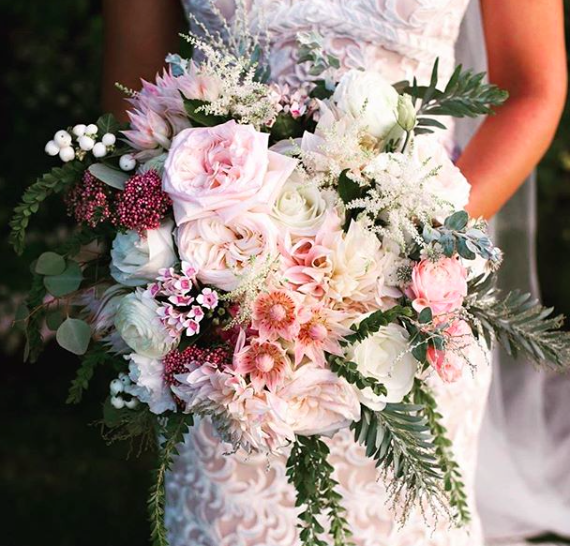 Lynn Curcio is an amazing artist! The flowers surpassed our wildest dreams. With the exception of my daughter, the flowers were a show stopper. Lynn is a visionary, and was so in sync with what we wanted. These are not our professional photos below, so does not give the justice they deserve, but a taste of what she can do. You will not be disappointed and worth every penny!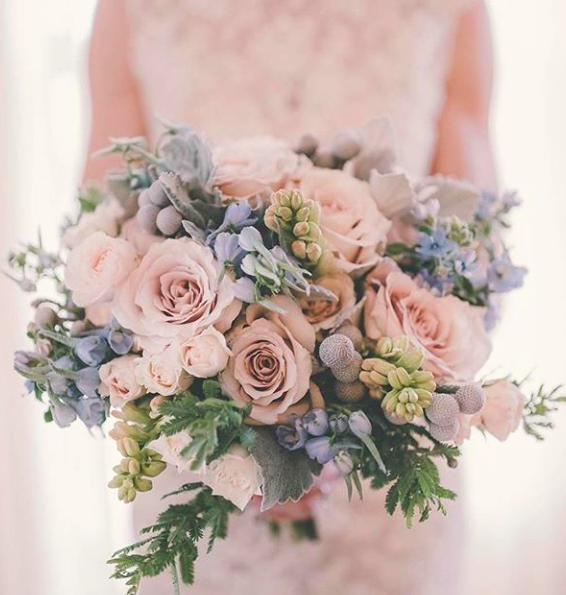 As soon as my husband and I met with Lynn, we knew wanted to work with her. Not only is she an artist, but her warm and welcoming personality made us so comfortable! Leading up to our wedding, Lynn was responsive and so willing to accommodate. The flowers on our wedding day were beyond beautiful! She made our day everything we envisioned. We cannot say enough wonderful things about Lynn!
-Jess
I can not say enough how WONDERFUL it was to work with Lynn! From the moment we met, she just "got" exactly what I was wanting! She is warm and so easy to work with and her designs are gorgeous! When I saw our bouquets that day, I almost cried as they were beyond beautiful...and literally everything I had dreamed of - absolutely breathtaking! I could not recommend Lynn and F as in Flowers enough!
Lynn went above and beyond for our wedding. She met with us numerous times and had excellent suggestions for us. The flowers were gorgeous and exactly what we wanted. She put in so many extra touches that made our day so special. We would highly highly recommend her!
-Jennifer